The neon-lit corridors of Tokyo's electronic stores can be just as daunting as they are enticing. Floor after floor of smartphones, home goods, and toys beckon to prospective buyers. However, there are tricks to getting the most of your shopping experience. If you want to snag some souvenirs or grab an electronic toilet for your washroom back home, a little preparation helps. This article will ensure you grab everything you want on a trip to Bic Camera, Yamada Denki, or Yodabashi Camera.
Selecting Electronic Stores
Before you start your shopping expedition, it helps to know what you want to get. Although all the major chains carry the same general items, many branches have slight differences that are worth knowing about. If you're looking for a computer or smartphone, you can step into any store you find. However, if you're looking for a more specialized experience, you might need to travel a little bit out of your way.
If you're looking for the cheapest possible electronics and don't mind purchasing something used or refurbished, visit the Bic Camera Outlet store in Ikebukuro. Similarly, fans of the anime robots known as Gundam can venture to the top floor of Ikebukuro's Yamada Denki, which has a massive collection of models for purchase. Also, if you want to grab some clothes while electronics shopping, visit the Biqlo hybrid shop in Shinjuku. The mash-up Uniqlo/Bic Camera serves as a flagship store for both brands.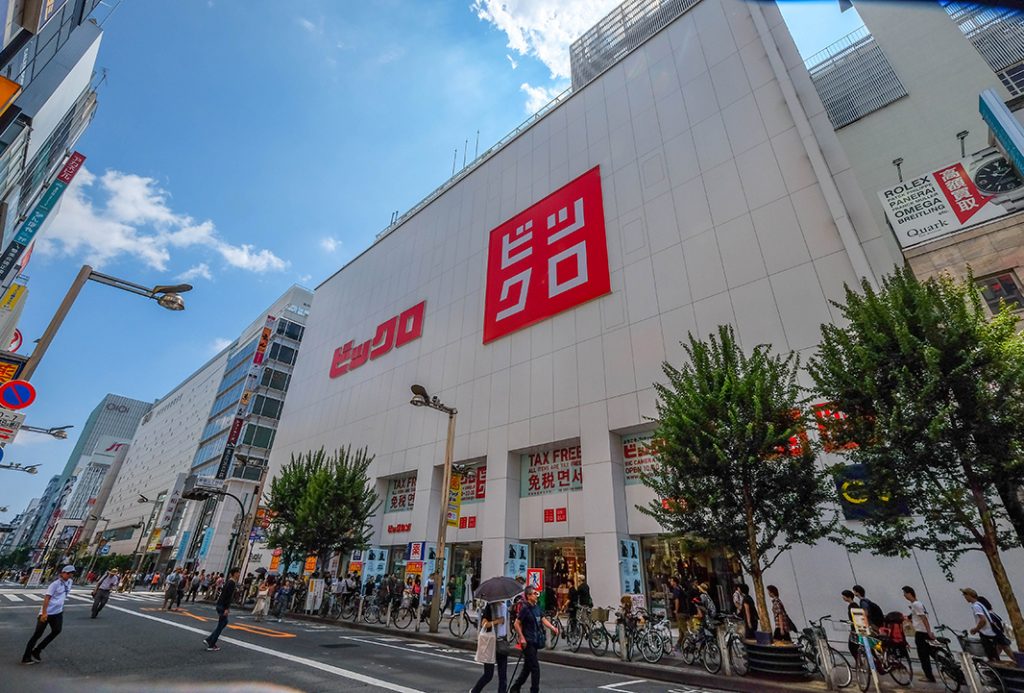 Testing Tokyo Electronics
One of the best parts of electronics shopping in Tokyo is the opportunity to try many products before purchase. Like many electronics stores, you can test model phones and computers. However, testing in Tokyo electronic stores extends to everything from vacuum cleaners to sound systems.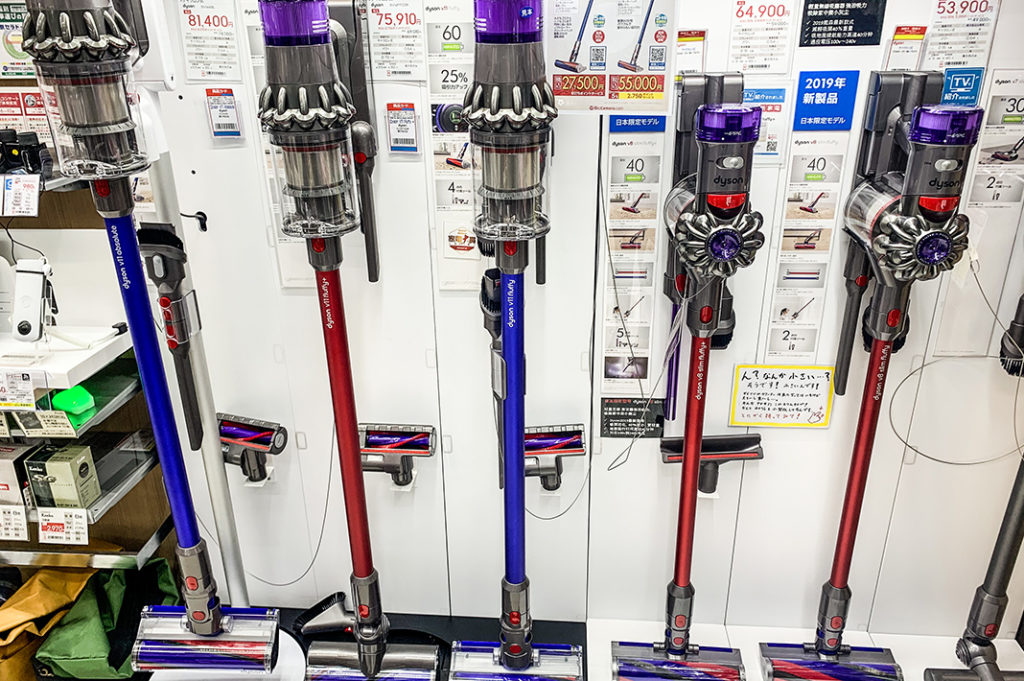 One of the best ways to take a break from sightseeing in Tokyo is to travel up to the self-care section and sample some of the high-tech massage chairs lined up in rows. Prospective buyers are encouraged to lie down and let the various moving parts knead you into a soft pile of dough. Just make sure you limit your test to 15 minutes.
Ditching the Tax
One part of electronics shopping that many tourists overlook is the opportunity to purchase many items duty free. As long as you purchase more than the store's minimum, you can take your passport to a special counter. Visitors who take advantage of this can save on taxes and grab their purchases for a sizeable discount. Most of the big chain stores have friendly English-speaking staff, and they can help make sure you get your discount. You can find more about Bic Camera's duty free shopping here. Other stores have similar rules.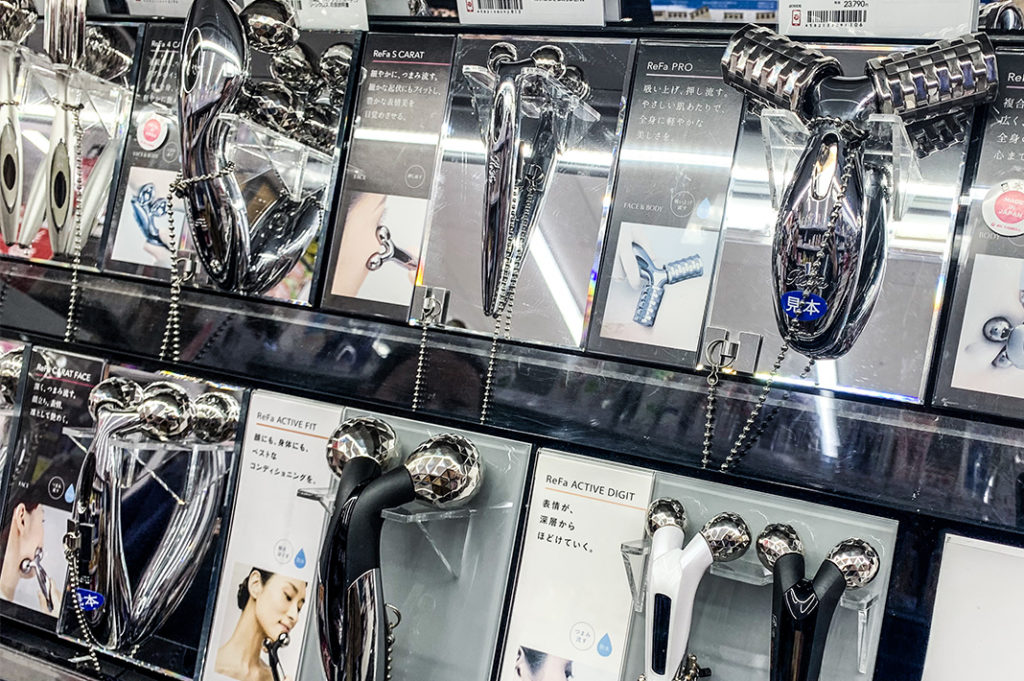 As long as you don't mind taking some time out of your trip, electronic stores in Tokyo offers a fun sightseeing opportunity in itself. It might not be more than a brief diversion, but wandering the electronic labyrinths that dot the city's landscape is likely to be a memorable part of your trip to Japan.
Post by Japan Journeys.